an ELE-MENTAL CHRISTMAS COMIC!
an Ele-MENTAL Christmas comic is a collaboration between founder Jesse Berube and his brother Dustin! Dustin has been doing an advent comic on his social media for over 5 years, and this year decided to join forces with the team at Elements for a holiday tale of EPIC proportions! Stay tuned for the continuation of the story every few days!
PART 1 - The ADVENTURE BEGINS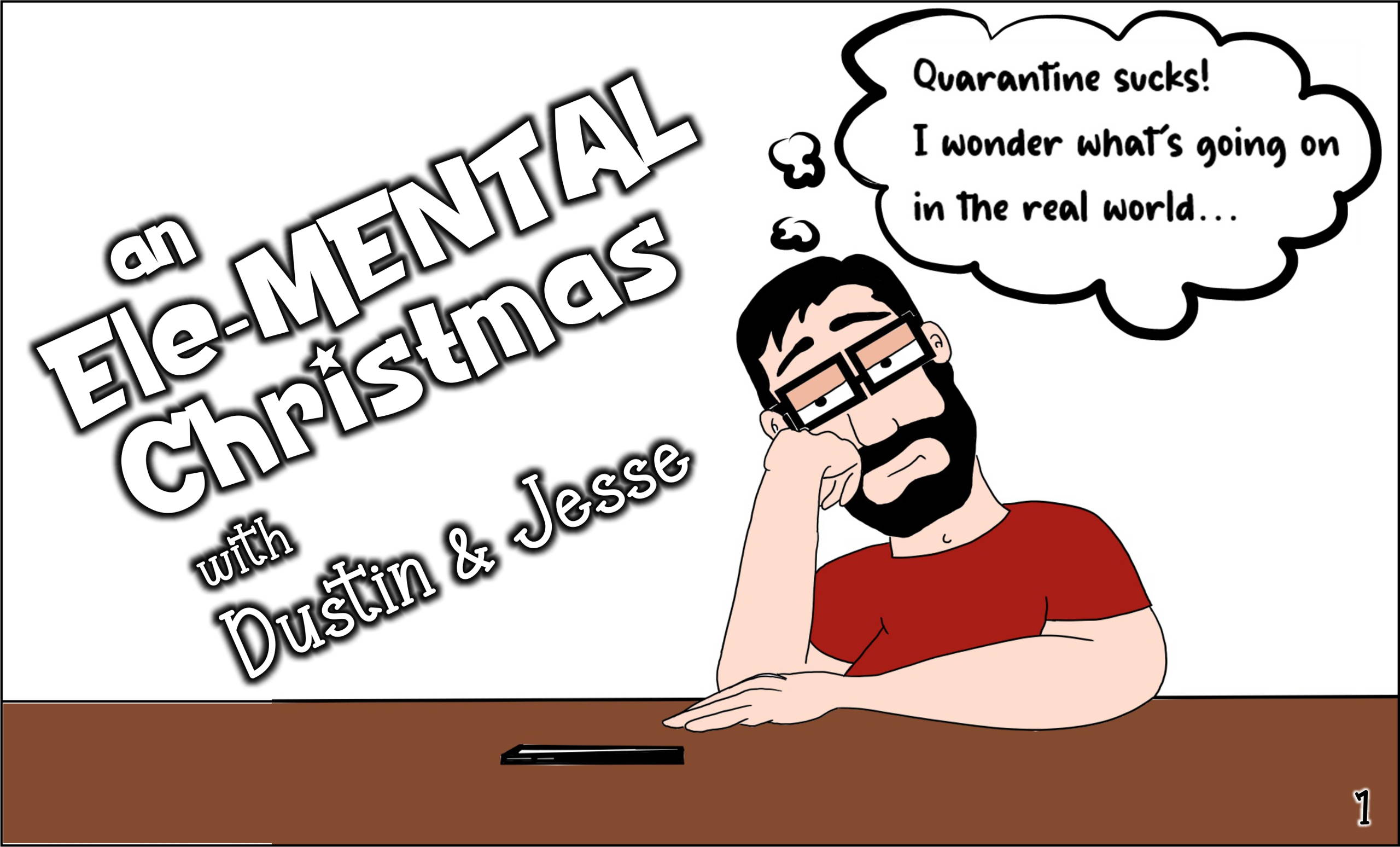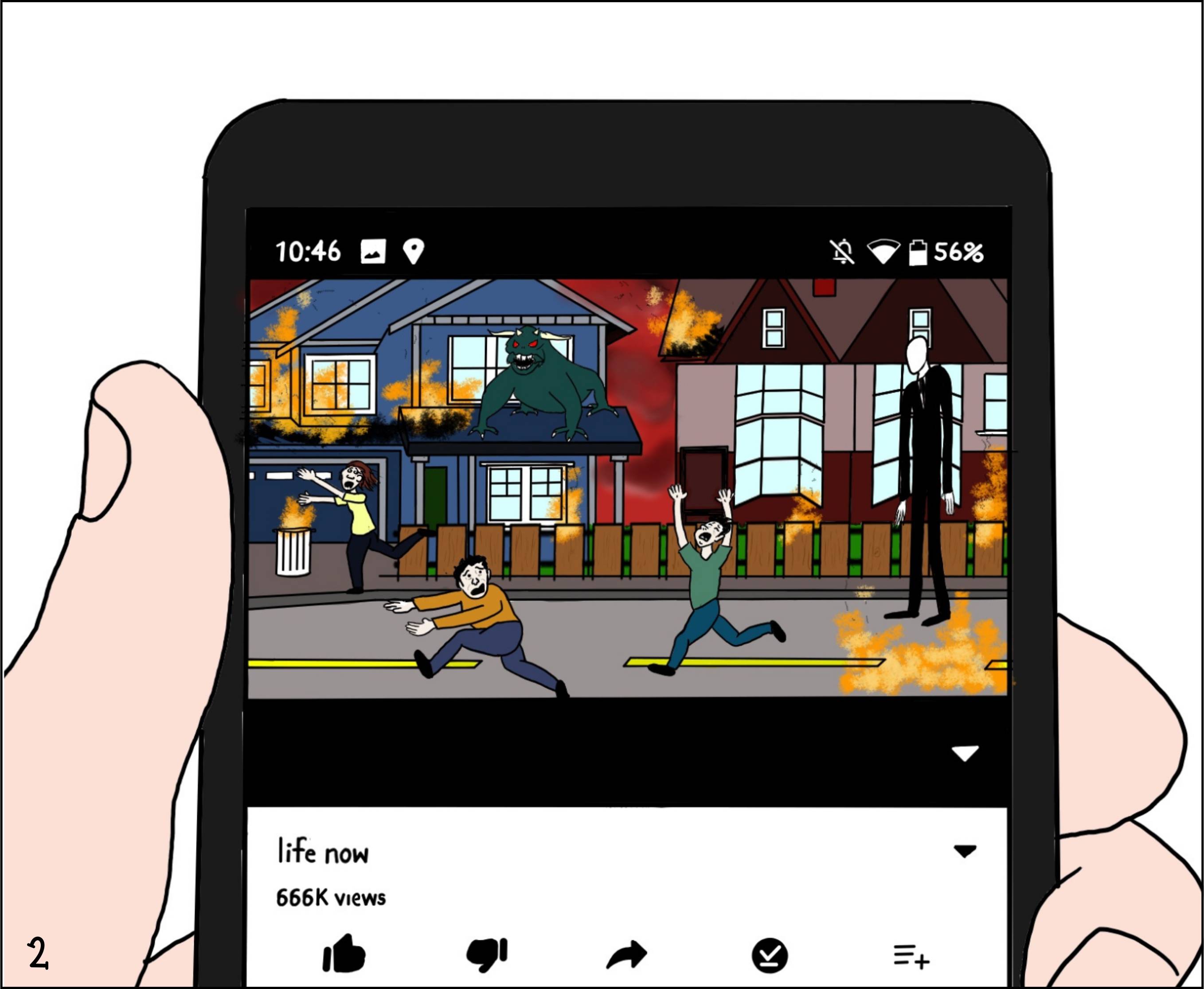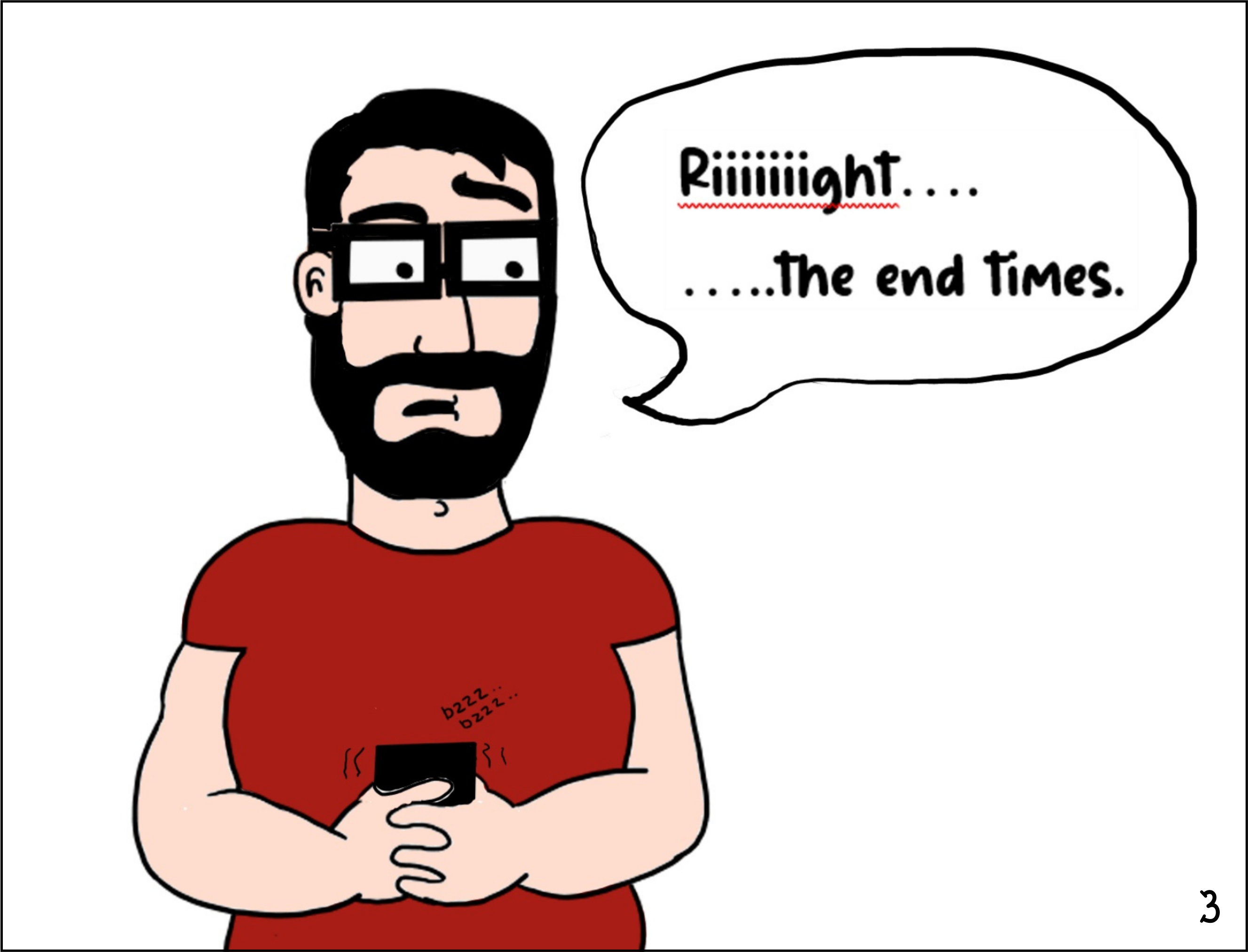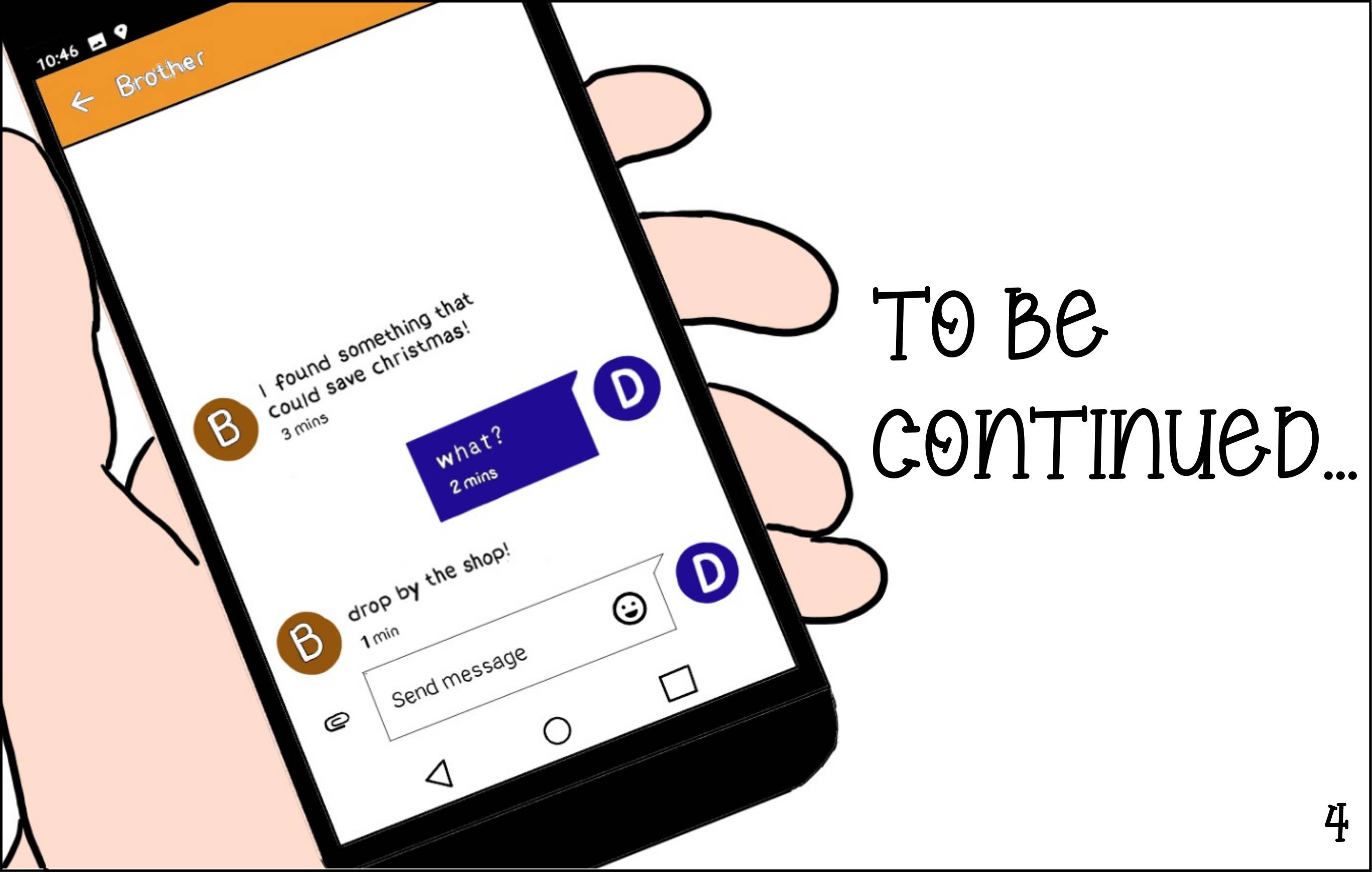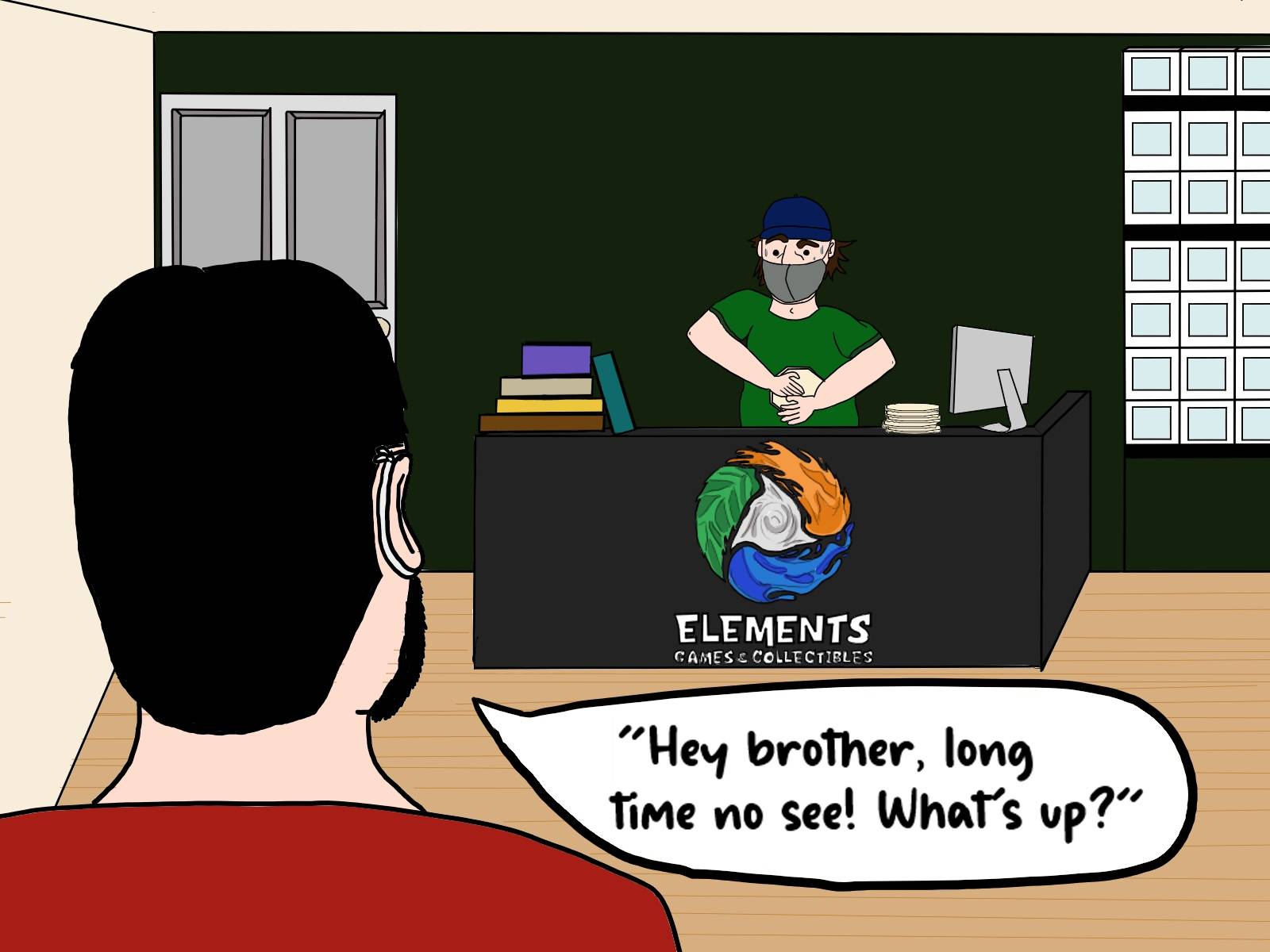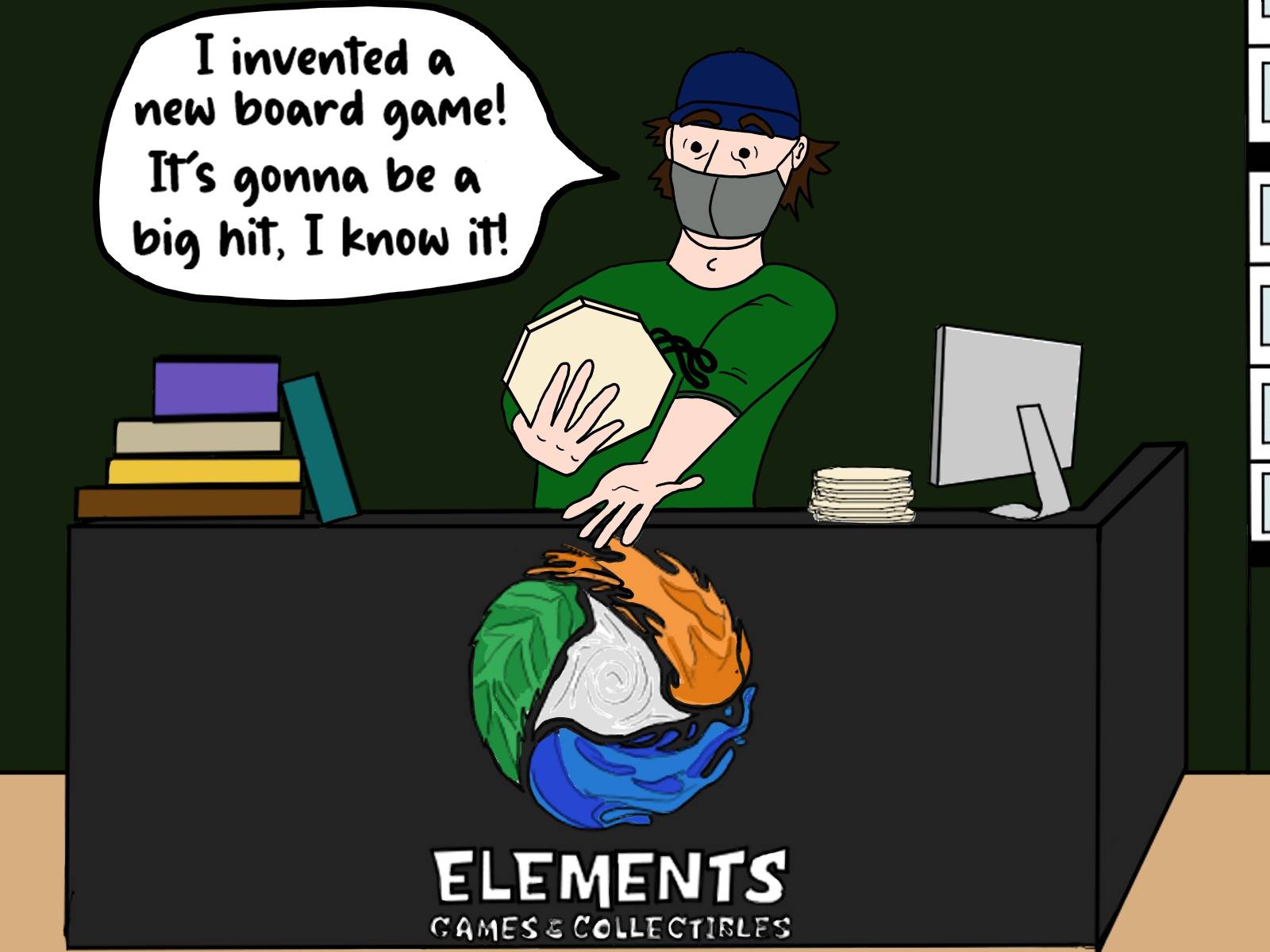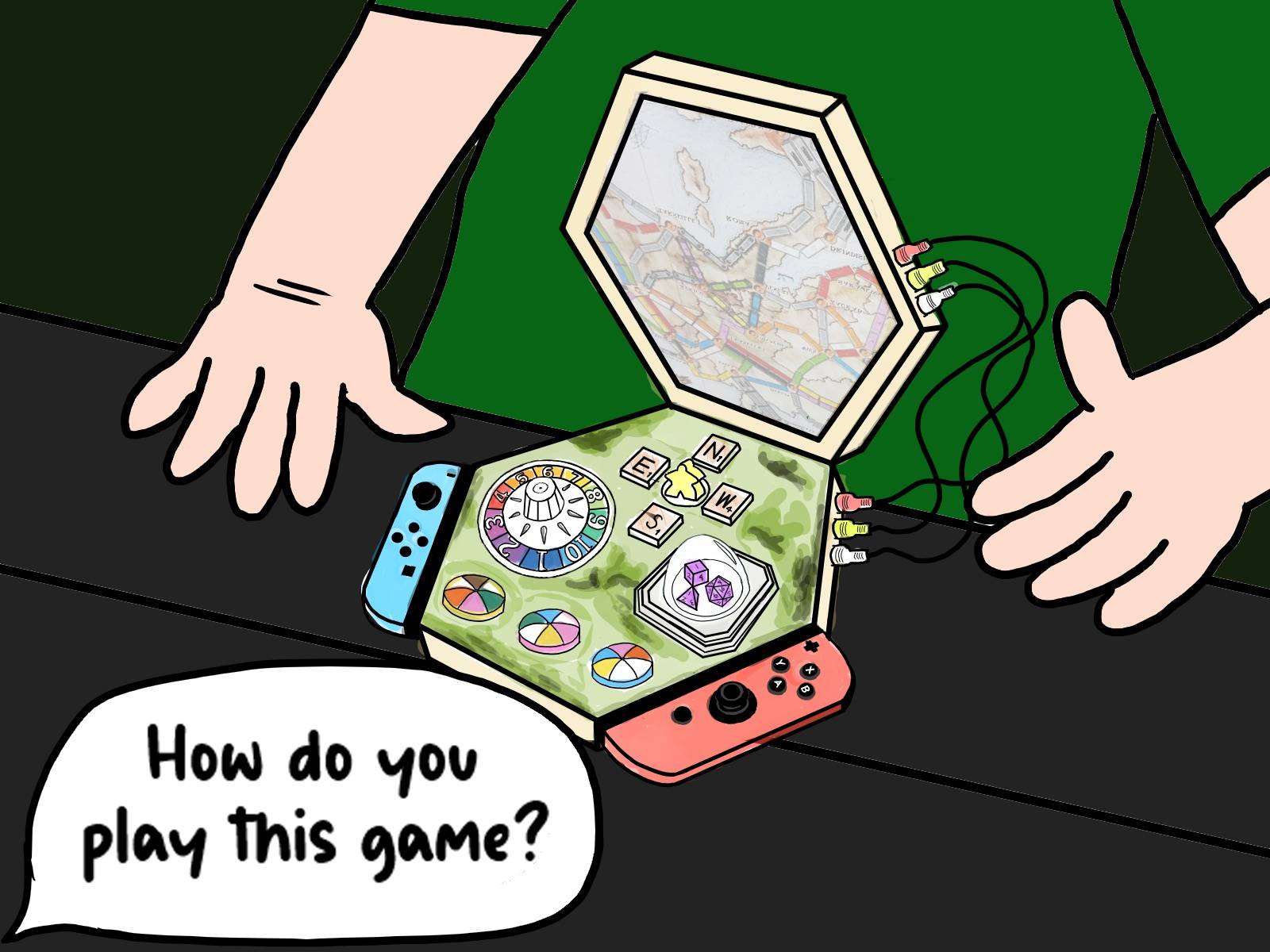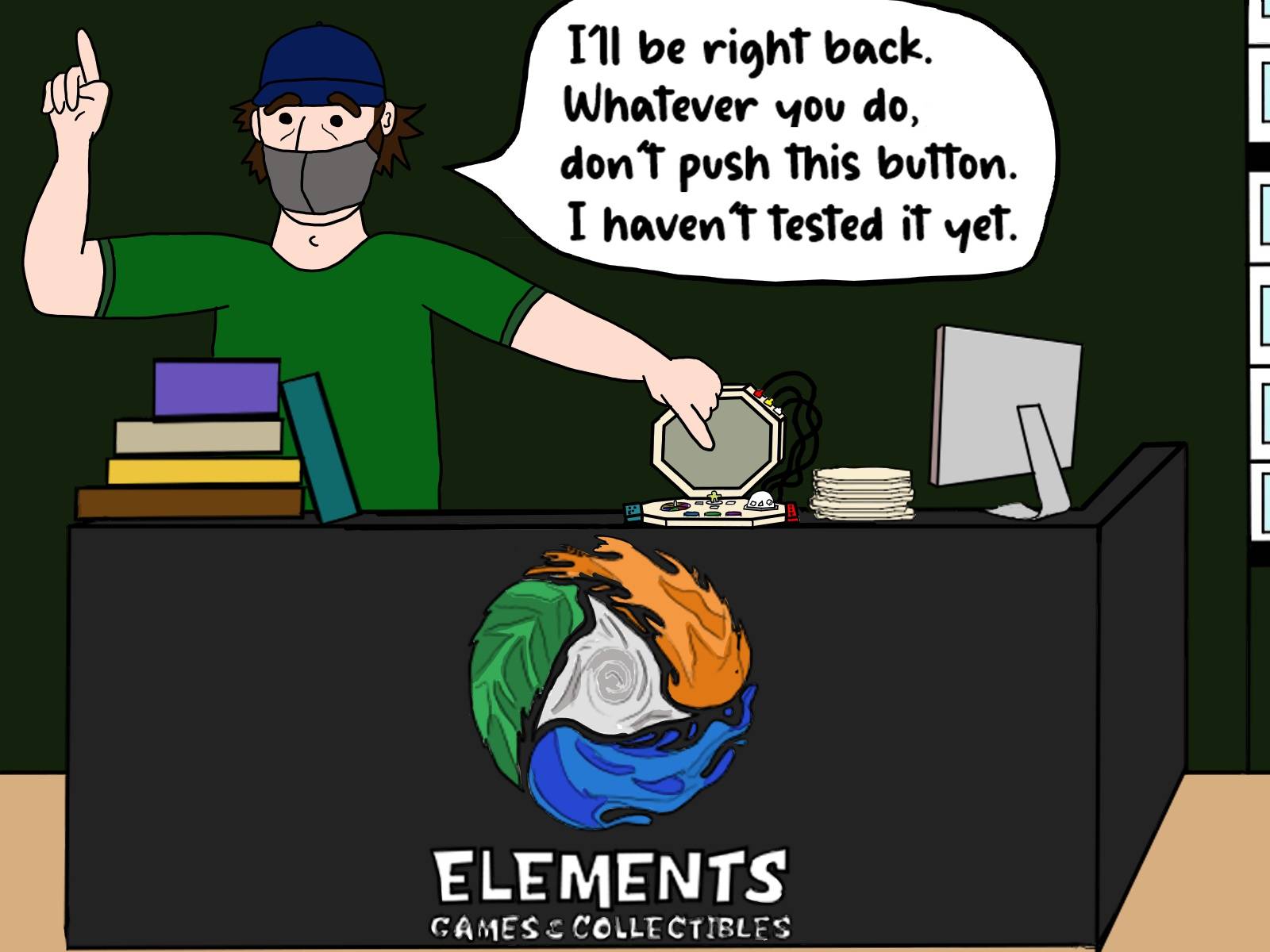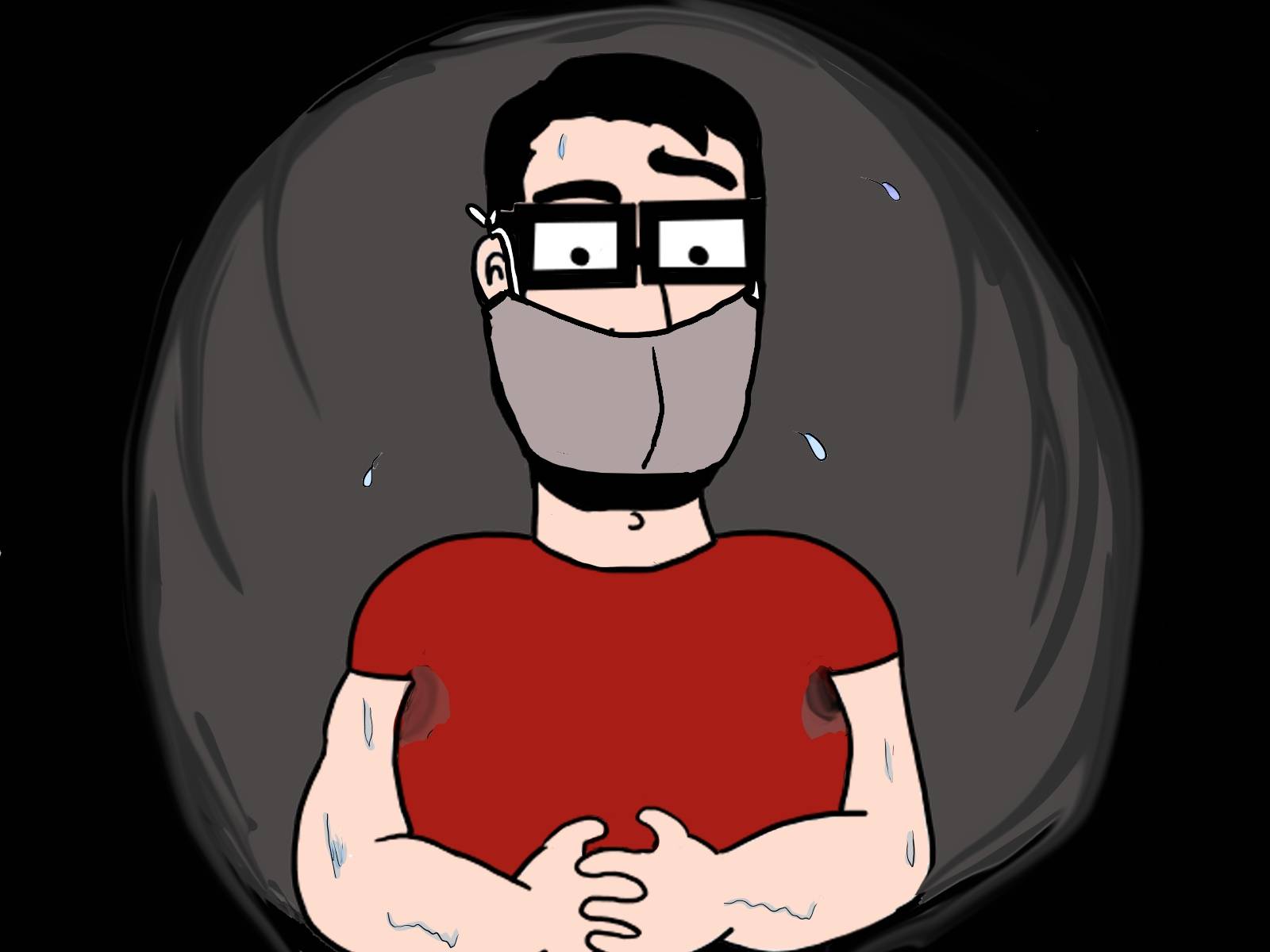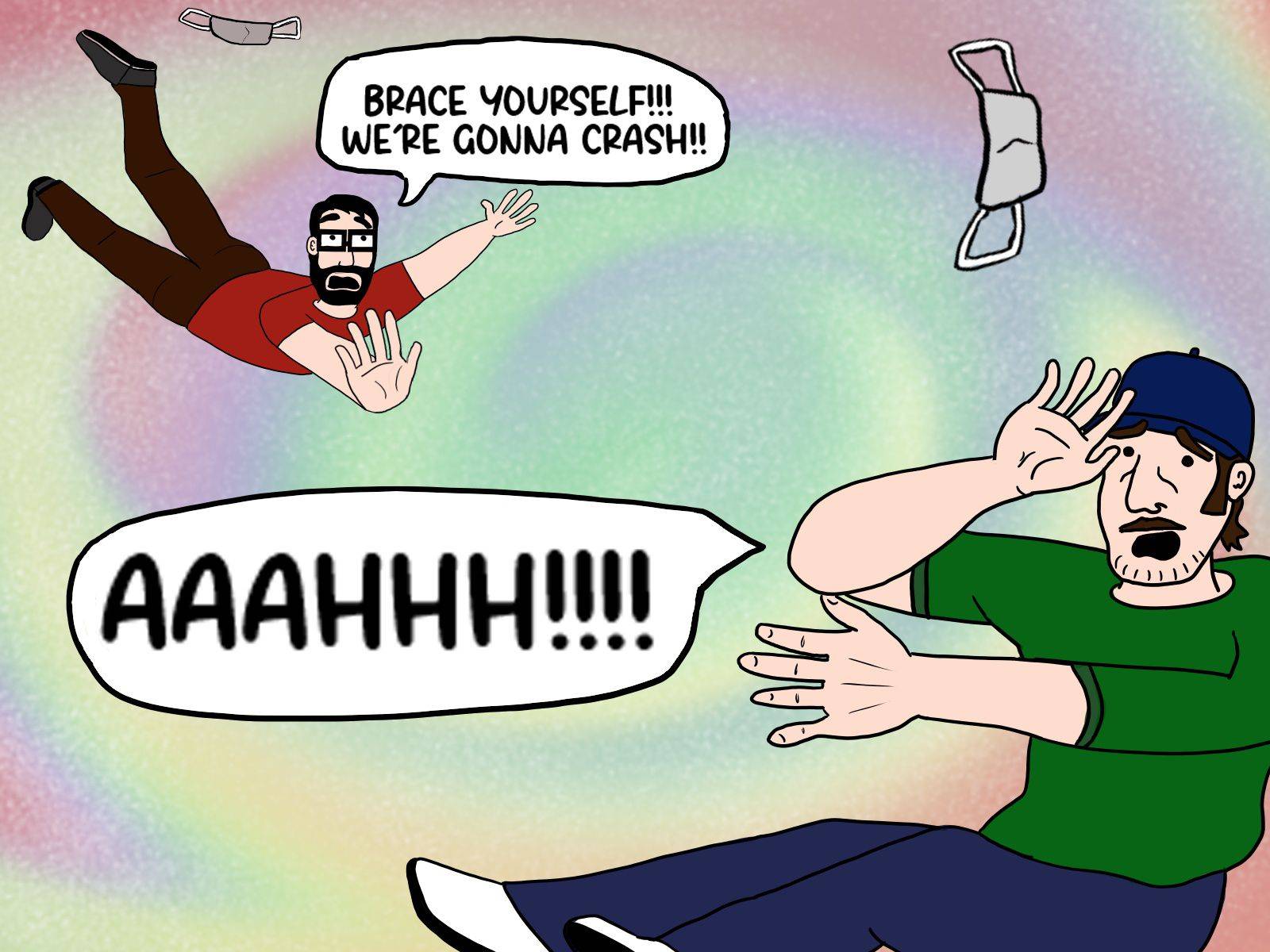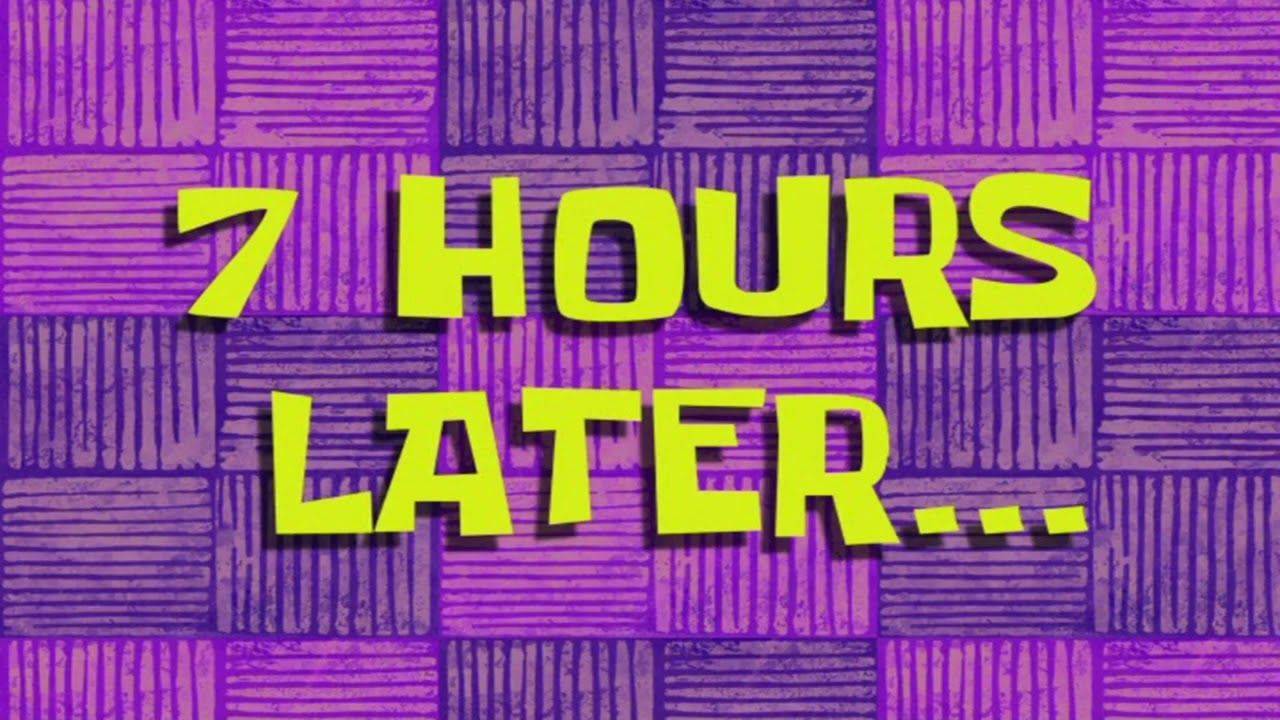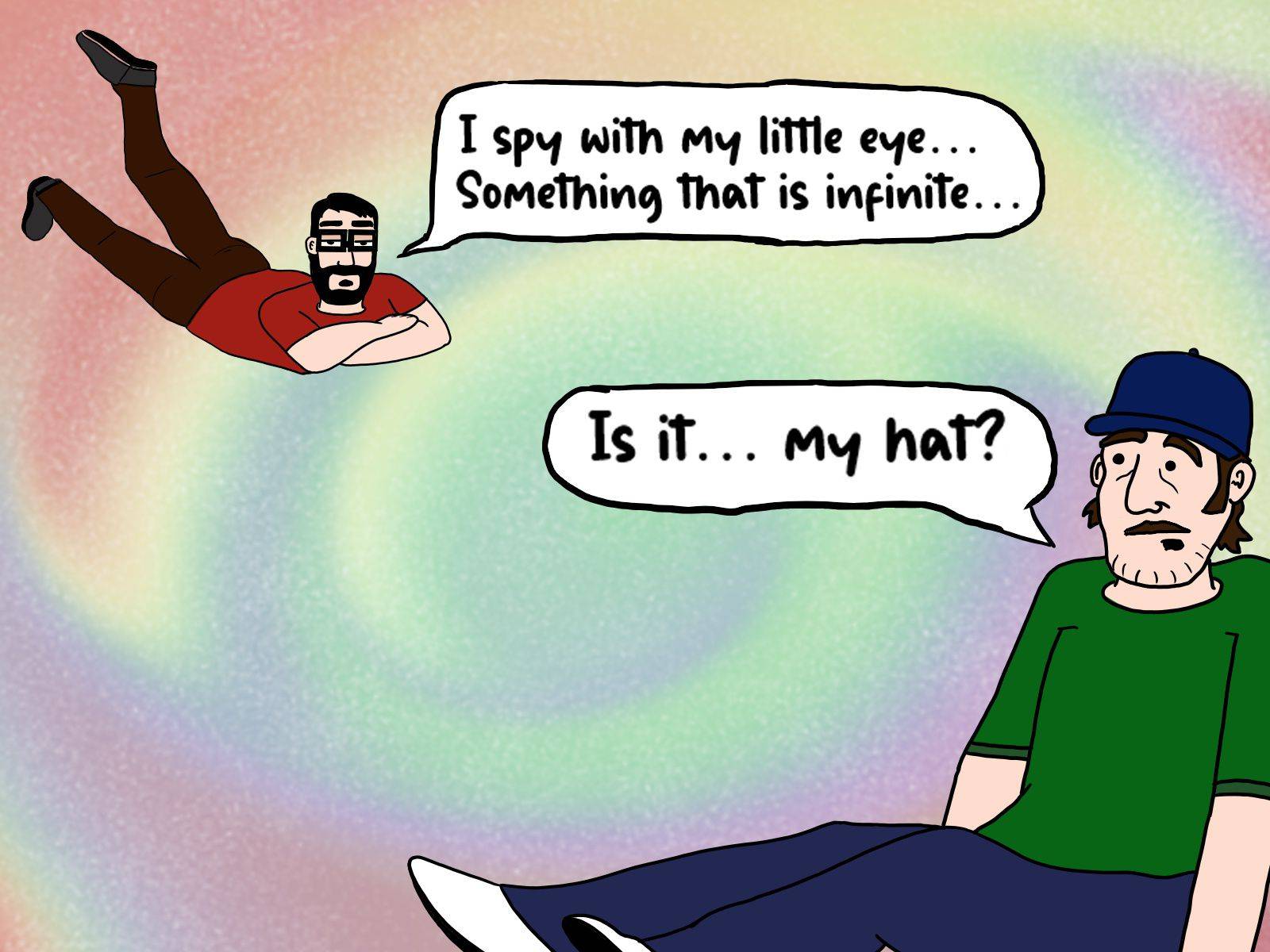 PART 2 - A STRANGE LAD IN A STRANGE LAND
Dustin and Jesse arrive in a new land that looks vaguely familiar. They are met by a strange yet familiar young man who seems to be scared of something....something Dark and Mysterious! The adventure continues!